Construction and Facilities Management Services that
Get the Job Done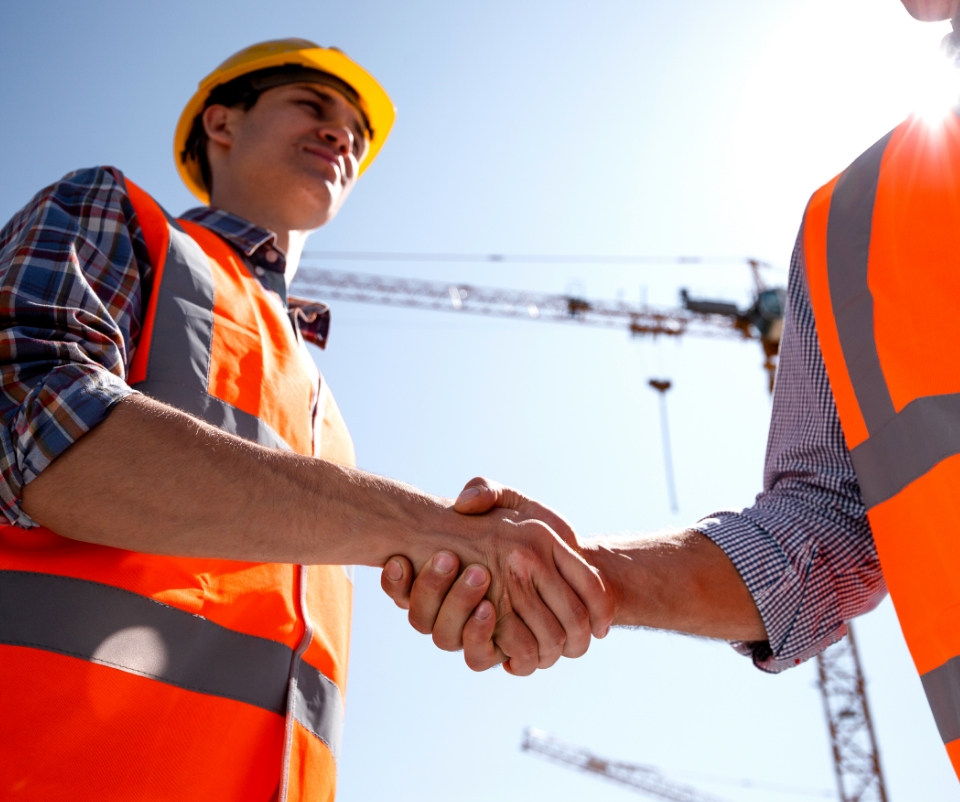 You Need a Business Partner You Can Trust
When it comes to building new or managing existing facilities, you need a construction partner you can trust. You can't afford a vendor whose expertise, efficiency or commitment to safety don't align with yours.

At Truitt Corporation, we understand the challenges of finding a construction company you can rely on. We focus on getting the job done safely, on-time and within budgets, so you can invest your time and energy in running your business, not micro-managing a contractor.
Construction and Facilities Management for Oil and Gas, Food Processing, Water Treatment and Environmental Projects
For more than 40 years, Truitt Corporation has provided high-quality, safe and value-driven construction services to clients in the San Joaquin Valley. We are a full-service construction company with expertise ranging from facilities and pipeline construction, to lease management, Code Welding, well abandonment, waterjet cutting, custom fabrication and more.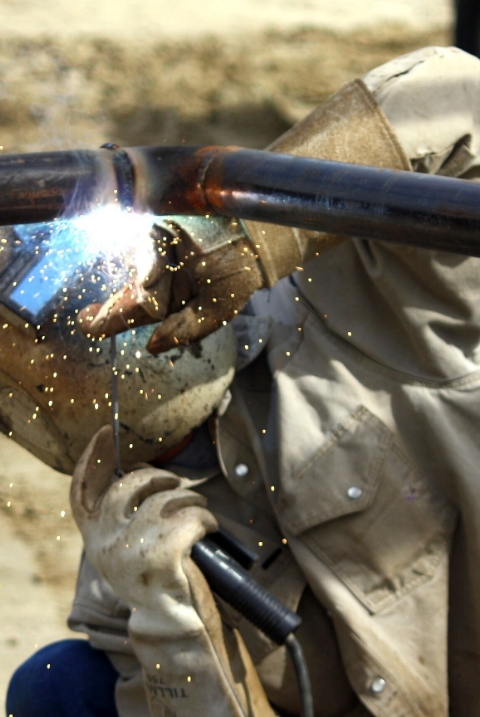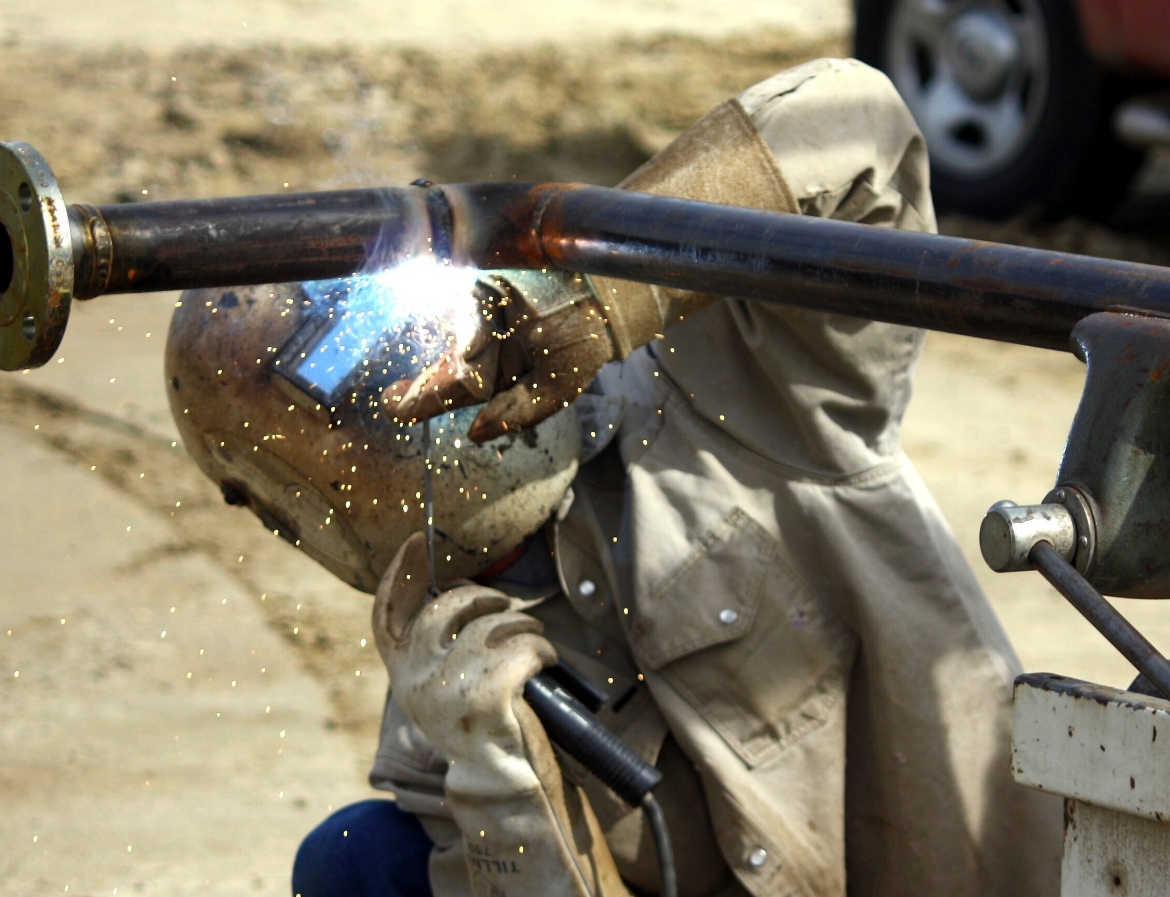 Oil and Gas Field Experts
The Truitt history includes expertise in the oil and gas industry, whether providing support in field maintenance, welding, well abandonment or as a trusted lease operator, we provide peace of mind so you can concentrate on your business.
Since 1980, Truitt's employees have been the heart of our reputation for safety, excellence and performance. Their strong work ethic, commitment to safety and partnership has helped us form long lasting customer relationships.